Mental Health Awareness Week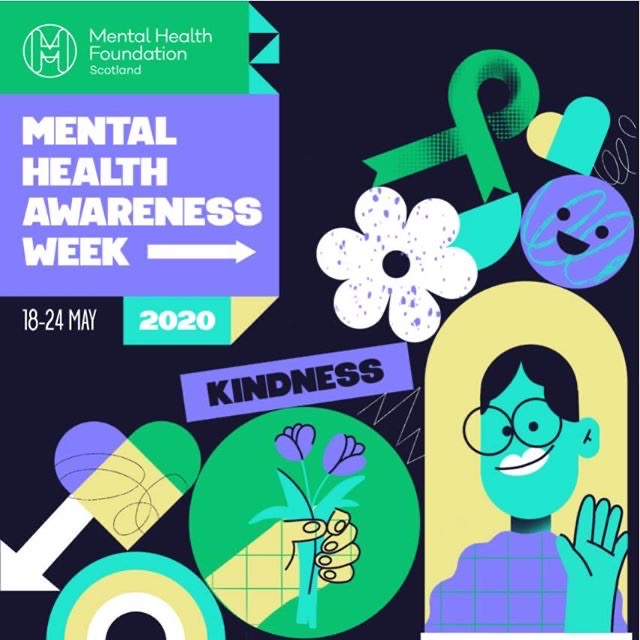 18 May 2020
Hosted by the Mental Health Foundation, Mental Health Awareness Week will take place from 18-24 May 2020. The theme is 'kindness'. We want to use the week to celebrate the thousands of acts of kindness that are so important to our mental health.
Our staff at Hope High School would like to celebrate the act of kindness with you , we also want to remind you that we are here, if you need to talk , need support or help.
' kindness is a gift anyone can give ' .
Here are some messages from our students in support of Mental Health Awareness Week.
We have also provided some resources for students and parents/carers to work through if they would like to do so.
Mental Health Awareness Week Resources