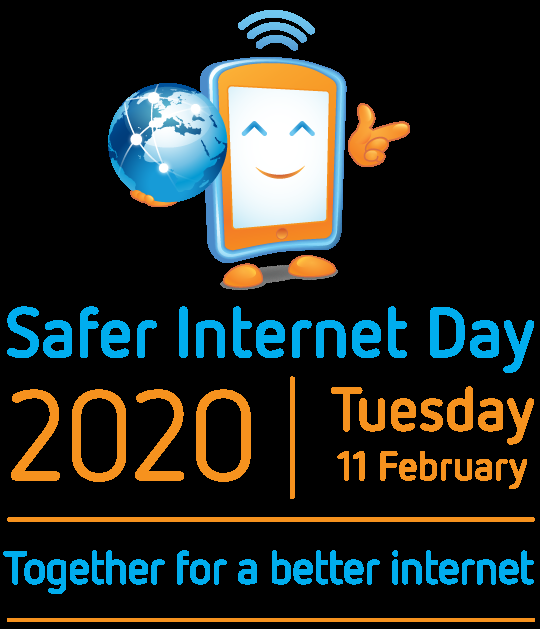 11 February 2020
Mrs Baguley delivered whole school workshop to Key Stages 3 and 4, engaging pupils in group based tasks exploring online activity.
Pupils engaged well and behaved impeccably, working well with staff, peers and visitors to the school.
Pupils took part in an quiz and poster competition, some of which you can see below.
Safer Internet Day Posters