Christmas Around the World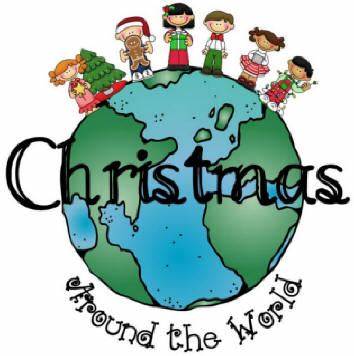 11 December 2019
On Wednesday 11th December 2019, we held a unique Christmas Market, celebrating Christmas around the world.
Staff and pupils worked hard to create our version of a Christmas market where we could experience Christmas traditions, food and celebrations from the following countries:
Greece
Poland
Netherlands
Germany
Italy
Spain
United Kingdom
Republic of Ireland
Madagascar
South Africa
We chose these countries as they represented links across our school community. We all had a fantastic morning widening our experiences of Christmas traditions from around the world.