Further success in Functional Skills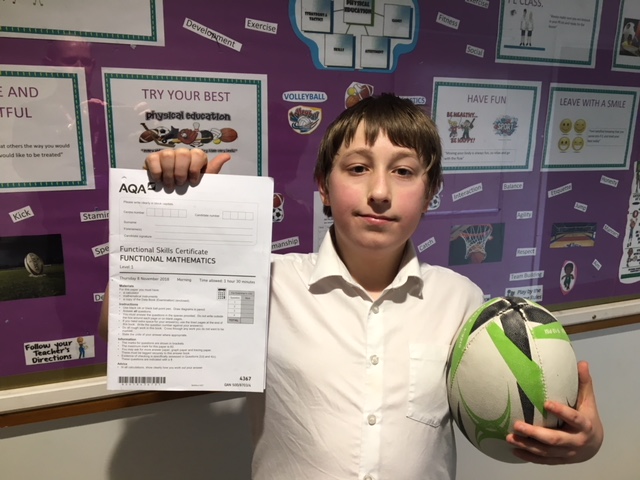 Great news! We have had more success in the Functional Skills exams with our Year 10s beginning their 'adventure' into exams and qualification success; 78% of our Year 10s in school have passed Level 1 Maths and 33% of them have passed English at Level 1. This was their first venture into exams and they'll have another 5 chances to ensure success between now and when they leave!!! Well done to all those that participated!
This is just the start of their qualifications haul; our Y10 pupils are working towards up to 8 different qualifications! Onwards and upwards for the pupils of Hope High School...