Functional Skills Success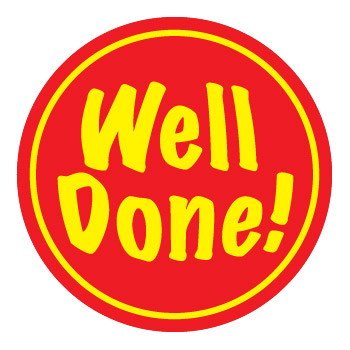 2018 has seen Hope High School's pupils achieve their greatest success in Functional Skills across English and Maths. 78% of our Year 11 pupils have already achieved Level 1 in English, while 75% have achieved Level 1 in Maths.
We are currently awaiting the results of the latest series of Functional Skills as we aim to get 100% of our Year 11 pupils with Level 1 in English and Maths!!
Although not all entered, we also have 100% pass rate in Maths Level 2!!!
Well done boys!!!